Win an iPad2 and Help Support MFFO!
Categories: Blog
Purchasing a ticket to the MFFO Father's Day Benefit automatically earns you AT LEAST a
1 in 200 chance of winning a 16GB WiFi iPad2 . Each ticket increases your chance of winning!

An iPad 2 was graciously donated to MFFO with a desire to have it turn into a larger sum of money to assist with the education expense for one of the girls and the  general expenses related to housing, feeding and clothing the 34 girls at Saint Monica Children's Home in Kenya. Our donor was grateful for the opportunity to donate to such a worthy cause and hopes the ticket purchasers are inspired as well.
Only 200 Tickets Will Be Sold!
Buy Your Tickets Here!

Selling all 200 tickets will raise enough money
to take care of the 34 girls at Saint Monica Children's Home for two months!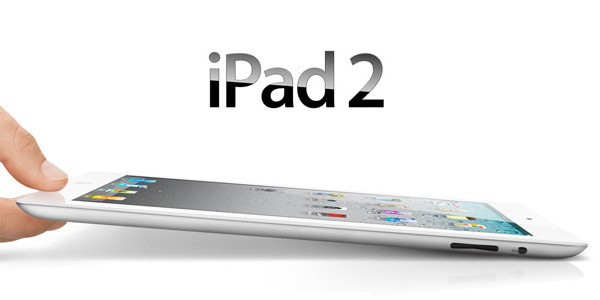 Mothers Fighting For Others is a non-profit 501c3 organization
(EIN/tax ID number: 26-0320699)
The winning ticket will be drawn on live via the and internet livestream at 10am on Thursday, June 16, 2011 and the iPad will be shipped via FedEx next day air to insure arrival prior to Father's Day.